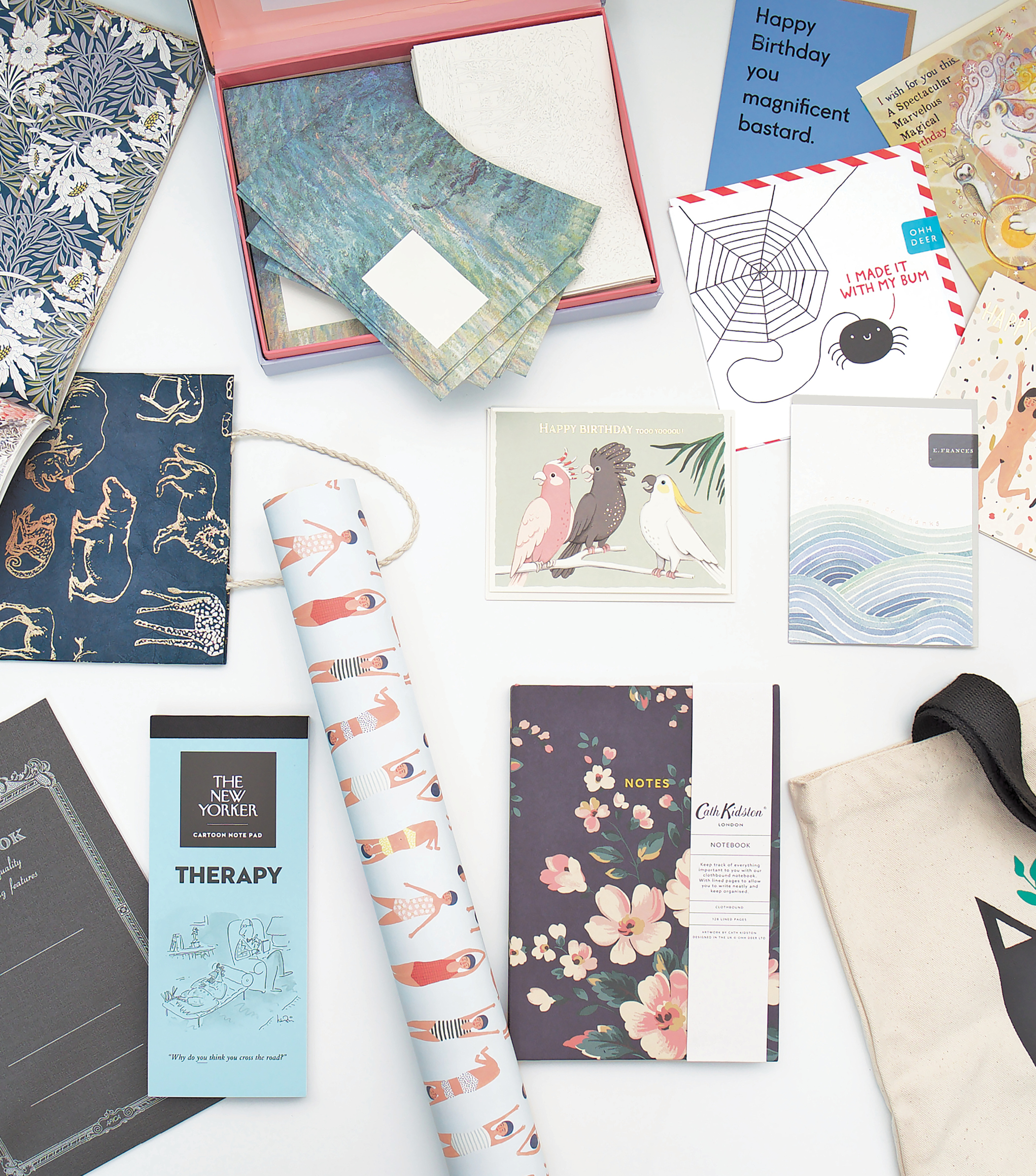 Welcome to the home of the world's most creatively beautiful stationery and lifestyle brands, exclusively for discerning retailers.
Our passion is to help you create a more engaging in-store experience for your customers, by sourcing a continually evolving portfolio of products which are tasteful, original, practical, ethical and visually evocative. From the life affirming Sacredbee and Curly Girl to the searing wit of The New Yorker, Ohh Deer and Emily McDowell, the superb aesthetic of Red Cap, Niaski, E Frances and Cath Kidston and beautifully made Japanese notebooks from Apica, craft and paper products from Pepin of Amsterdam and hand made gift papers from Giftsland of Nepal.
In addition, we offer an exceptional bespoke range of display hardware and a passion for outstanding service, including territory exclusivity.
For more detailed information on our brands and what we can do for you, please contact us today.